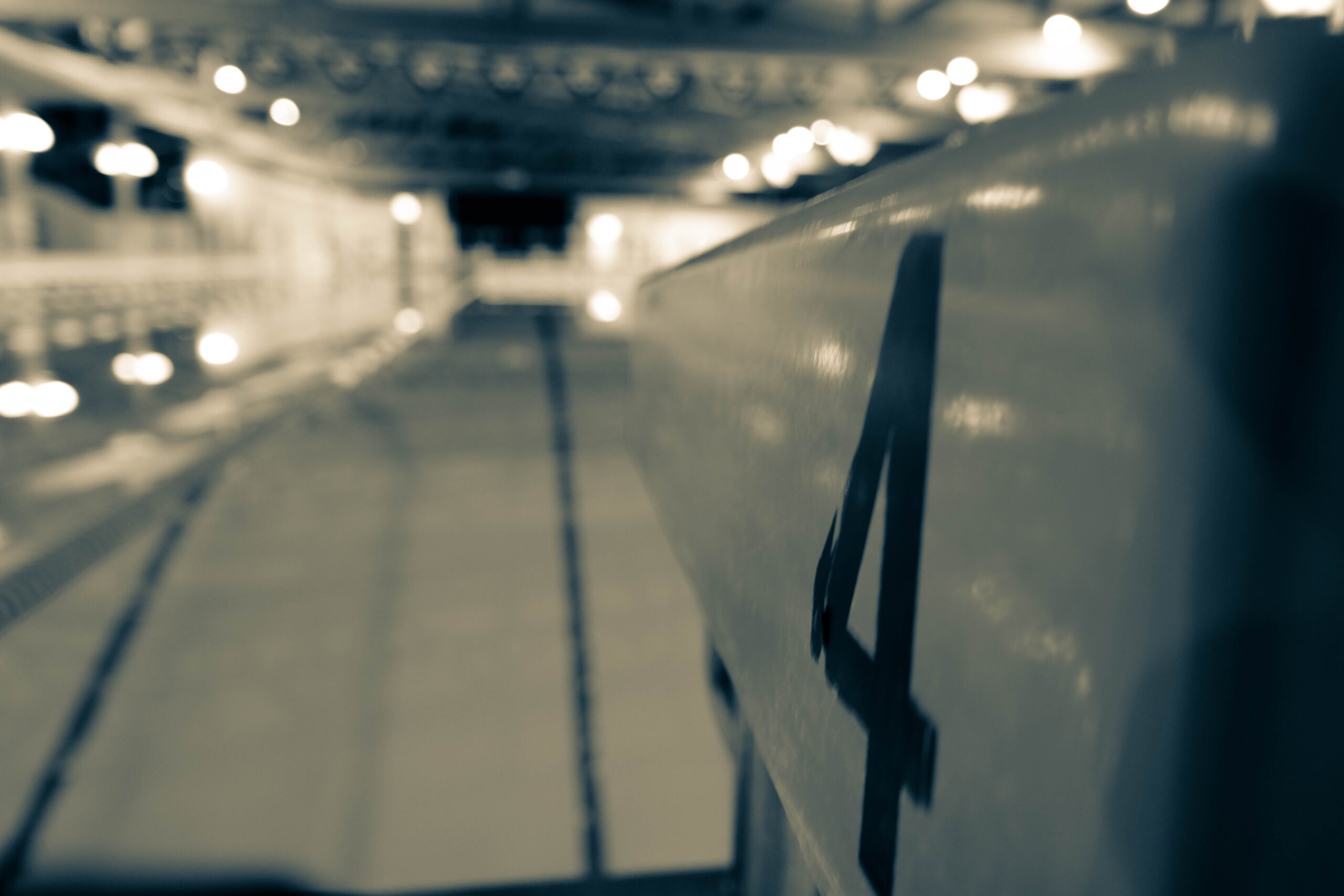 26. Erlanger Röthelheimcup
We invite you to the 26th International Swimming for the Erlangen Röthelheim Cup
As every year, athletes have the chance to set new best times in a modern and professional competition and to take part in exciting pursuit races.
We are looking forward to a successful competition and expect exciting races between known and also new athletes from various clubs.
Participating Clubs from Germany
Delphin 77 Herzogenaurach 4224
SC Schweinfurt 4167
Polizei SV Eichstätt 4269
SC Delphin Ingolstadt 4286
SG Bamberg 5085
SG Rödental 6621
SSV Forchheim-Schwimmen 4332
STV Pegnitz e.V. 7195
SV Augsburg 1911 4344
Schwimmgemeinschaft Fürth 4147
TB 1888 Erlangen 4392
TSV Katzwang 4457
TV Sulzbach-Rosenberg 4531
SG Heddesheim 4814
SV Hellas Brühl 4799
Frankenberger SV 5096
SV Schwäbisch Gmünd 2519
Participating International Clubs
We are also happy to have international clubs represented.
Natación Sevilla Master C.D. – Spanien
Targu Mures – Rumänien
Details and Competition Description
Results
After the events you will find here the complete protocol and digital certificates of the competition. There will be notices on site during the competition.
There is also LIVE tracking, linked below.
Visit the Livetiming at the external page MyResults:
My Results (extern)
Hourly Schedule
Saturday, 3 December
8:30

-

9:30

Swim-in

1. Section
9:00

Referee meeting
9:30

-

12:00

1. Section

WK1 - WK4
12:00

-

13:00

Swim-in

2. Section
13:00

2. Section

WK5 - WK19
Sunday, 4. December
8:30

-

9:30

Swim-in

3. Section
9:00

Referee meeting
9:30

-

approx. 12:30

3. Section

WK20 - WK28
approx. 12:15

-

approx. 13:00

Swim-in possibility

4. Section
approx. 13:30

4. Section

WK29 - WK34